1 Shot Gaming Community
On Discord
Join us on Discord! No matter what games you like to play, you are welcome here! We hope you all to enjoy your stay, make some friends and play some great games!
Join the Discord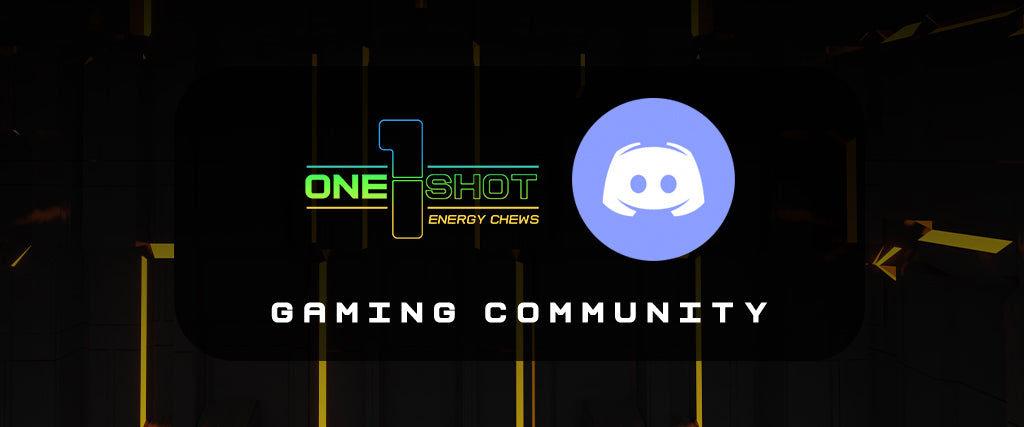 We aim to create a community where friendly and competitive gamers can meet, group up and have fun. We have channels for all genres of games. We also do giveaways and give behind the scenes looks into 1 Shot Energy product development and more.


Created by Gamers for Gamers.
Join the Discord
Join The Discord Community